Australian realism and the Anglosphere: five eyes to turn blindly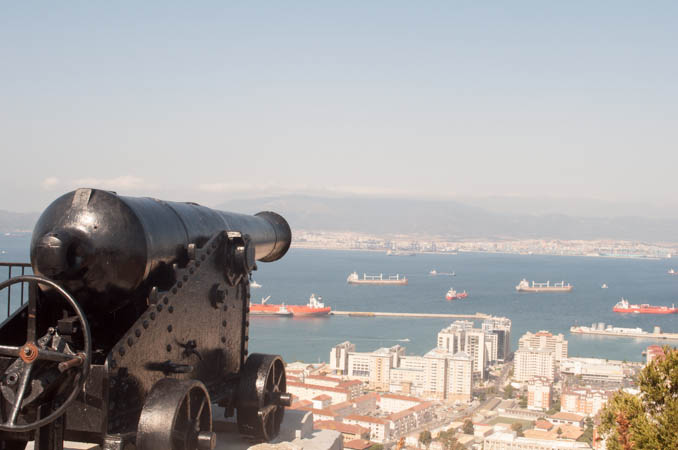 The keyboards got a solid workover this weekend as News Corporation journalists and columnists found themselves receiving a concerted scolding from online commentators across the country. Yes, yes, these bloggers are people generally poorly disposed to News Corporation at the best of times, blah, blah, blah, bias, blah.
The point is, they're giving the Australian in particular a serve because that newspaper has clearly upped the ante on the election campaign that starts today. Well, I can't be the only one that thinks that's the latest date on which we could say it's starting. Possibly it started with the hospitals and health stuff.
A couple of writers who go by the names of Ad Astra and Bushfire Bill, who I find altogether enjoyable to read, have very good lines going in critical analysis of the editorial slant of the Australian pertaining to the domestic political scene. Often I don't much feel like writing about current Australian political issues simply because there's such a lot of commentary about that I think's pretty good. Check out these guys in particular on The Political Sword.
But a couple of articles in the last Weekend Australian caught my eye, and they're vaguely related to domestic politics and this analysis of the Australian, so I thought today I might bring the issue involved to your attention.
If you've been studying international relations at all (as a discipline, that is) you'll be familiar with the notion of realism in the analysis of such relations. Henry Kissinger was quite a famous realist, although his realism would probably go so far as to say 'Don't bother me with your theoretical framework for my approach, I'm far too busy fixing the world.'
I reckon Greg Sheridan would probably consider himself a bit of a realist. Maybe he'll correct me. I reckon if pushed, Tony Abbott would like to describe himself as a realist, with respect to international relations at least. And the recent Four Corners program about Tony Abbott described Greg Sheridan as a long term friend or something similar.
Last weekend, Greg Sheridan wrote a column about a speech delivered by Tony Abbott on foreign affairs. He was pretty glowing it has to be said, which probably surprises precisely no one. But there was one point that Sheridan picked Abbott up on.
Abbott had referred to the 'Anglosphere' of which, he says, possibly accurately, Australia is a part.
Sheridan's criticism wasn't that either this construction or reference to it is anachronistic. He just said that, accurate a portrayal as it might be, we really shouldn't use that term because it might offend the Indians, the Chinese (or, conceivably, any countries outside the Anglosphere. Like France, I guess).
That's Australian Realism for you. Act on the basis that we're part of an English speaking coalition against, or at least vis-à-vis, the rest of the world, but don't fess up that that's what's going on for fear of losing customers and influence. And this isn't for one second an IR alliance restricted to the relationships between states, it's an alliance of corporations as well. Like News Corporation.
The thing about realism is that its adherents like to pretend that they're simply acknowledging objective truths about relationships without becoming advocates for any particular courses of action, other than the most realistic in any given set of circumstances of course. That's why it's possible that these two might say they're not realists at all, but openly confess to being neoconservative on international relations. That is, they may actually have an ideological framework for their belief in and support for the Anglosphere as a discrete – and I mean that in every sense – unit of international governance.
The thing is, the best way to keep secrets like this, if they must be kept, isn't by broadcasting your disagreement about publicizing its existence through the pages of the national broadsheet. If Sheridan and Abbott are really long-term friends, and if they really cared about the potential impact of this attitude on our international relations, surely the former would have simply had a quiet word in the latter's shell-like? Or should that be sow's?
Note to Greg Sheridan: Have a word with your colleagues, will you? An article in the very same edition of the Weekend Australian on escalating rates of violence in Australia made a variety of points by reference to trends in the Anglosphere. Probably advisable to get your own house in order before dishing out gratuitous advice to others.