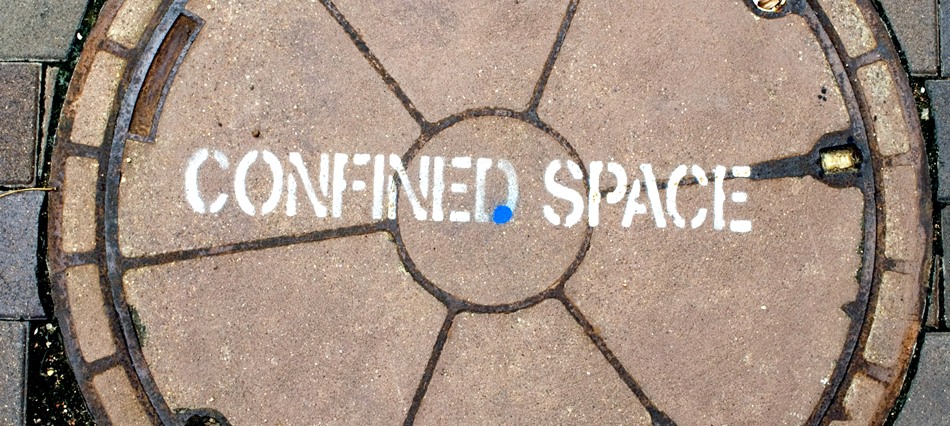 Yesterday I trundled down to Murdoch University to sit once more in the Kim E. Beazley Lecture Theatre.
It was the first time I'd caught the train on the Mandurah line, which would be enough to constitute a post all on its own.
But the real reason to head down was to attend a round table discussion as part of the celebrations of the 20th anniversary of the Asia Research Centre. The topic of the discussion was 'Emerging Issues in Asia Research'. Sitting on the panel, chaired by ARC director Professor David Hill, were Professors Garry Rodan, Chua Beng Huat, Kanishka Jayasuriya, Andrew McIntyre and Associate Professor Andrew Rosser.
I suppose the overall messages that I took from the discussion included, in no particular order (and without putting specific words in anyone's mouth):
– Australian university scholarship on Asia is in decline except where it is driven by particular public policy objectives.
– In part, this is because there are private sector sources of short term, commissioned research that are a bit sexier than universities.
– Funding opportunities for research, outside that allowed for through the Commonwealth's demand driven approach to tertiary education, is relatively diffuse and this leads to disconnected, if not disjointed, research.
There were a few points I took away on specific areas of future research.
There was broad consensus in the panel that Australia suffers from a dearth of expertise on national elite politics in China and India. Garry Rodan suggested that understanding the 'dynamic, unsettled process' over who controls the state is essential to understanding what kinds of policies and institutions might emerge to meet the challenges of sustainably managing economic and population growth, or the strategic relationships between these two nations and between each of them and the United States.
Frankly, I'm astonished if it's the case that Australia hasn't already invested heavily in such research. It's not as if the emergence of these two nations is a new thing.
Chua Beng Huat suggested that Australian academics should move away from comparing Asian states and societies with ideal types against which they (and, I would say, any state) would fall short. Instead we should look at how Asian states perceive each other, and how they respond to provocations from one another. This includes how civil societies provoke and respond to each other. This made me think of my friends at Taring Padi who are collaborating with friends in Malaysia and East Timor.
I was surprised that there wasn't any mention of either ASEAN as a whole or any of its member states. Maybe this is the result of the kind of jumping from one next big thing to another approach to research of which one audience member was critical. The 'Asian Tigers' aren't the attractive subject they once were. Maybe, more cynically, it's that there's already sufficient expertise on those countries and academics don't want to foster competition.