Oqürum – Rewi Lyall
Oqürum – Rewi Lyall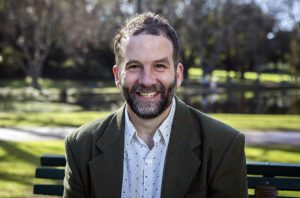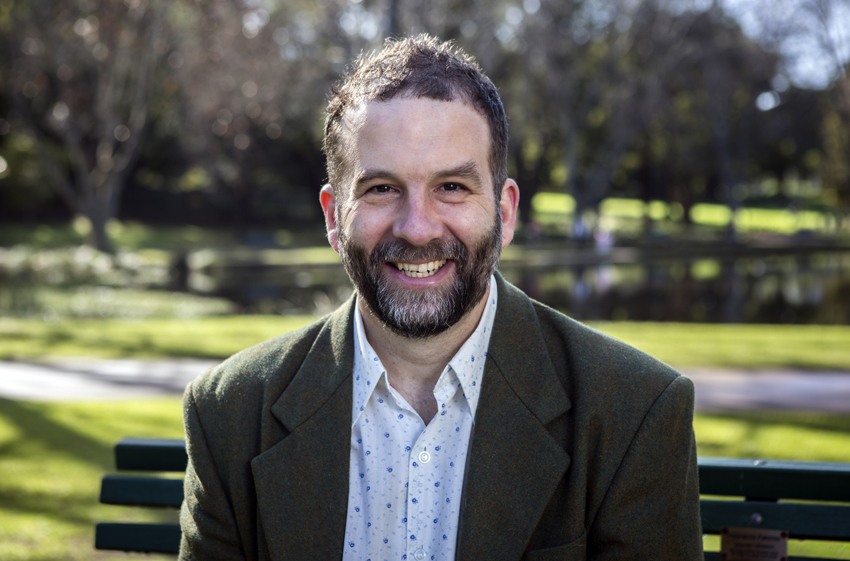 Photo: Gibson Nolte
Rewi Lyall
Rewi is a wadjela maam (a non-Aboriginal man in Noongar country) born in Aotearoa and raised on the border of Whadjuk Noongar country, Moorda, referred to by colonists as the Darling Scarp to the east of Boorlo (Perth).
With over 15 years' experience across public, community and private sectors Rewi has subject matter expertise in:
• Law (administration of trusts, property, criminal)
• Commonwealth, State and local government policy
• International law and international relations
• Australian politics and government
• Investment management
A multi-disciplinarian executive leader and legal professional, Rewi has developed key competencies in:
• Building collaborative performance cultures
• Problem identification and solutions
• Strategic planning
• Strategic management
• Leadership and support to leadership
• Crisis management
• Policy (public and organisational) development and implementation
• Board reporting
• P&L management
Rewi was named after two people, Rewi Maniaputo and Rewi Alley.
Rewi Manga Maniaputo was the tribal leader of the Ngati Manioputo in the 19th century. He supported the King movement and led Ngati Manioputo warriors into battle against the British in the 1860s, the most notable battle being the three day siege of Orakau. When called on to surrender he is reputed to have said: 'Ka whawhai tonu matou, Ake! Ake! Ake!' (We will fight on for ever and ever). More information can be found in the Dictionary of New Zealand Biography if you'd like to learn a little more.
Rewi Alley was named after Rewi Manga Manioputo, born in 1897 and moved to China in 1927. There he worked in Shanghai on a variety of famine and flood relief programs, eventually joining the Communist Party. He helped establish INDUSCO (the Industrial Co-operative) in the late 1930s, but was dismissed from that work by the Nationalist government because of his ties to the Communist Party. The Dictionary of New Zealand Biography credits him with the creation of the phrase 'Gung Ho, Work Together'. While well-known and well-regarded in New Zealand prior to the accession to power of the Communist Party in 1949, during the Cold War his reputation in the country of his birth was diminished. This changed with the establishment of diplomatic relations between the two countries in 1972, the year that I was born. I have a pamphlet written by Rewi Alley, given to me by my friend Peter Quinn, entitled 'Oceania'.
Oqürum – 'I have read'

'Oqürum', or 'HWQWRWM', with thanks to Wikipedia.
'Oqürum' – meaning 'I have read (this or it)' – is the only surviving word in the shortest language in the world, the Khazar language, once spoken by the Khazar people.
For more information about the Khazar check out Wikipedia.